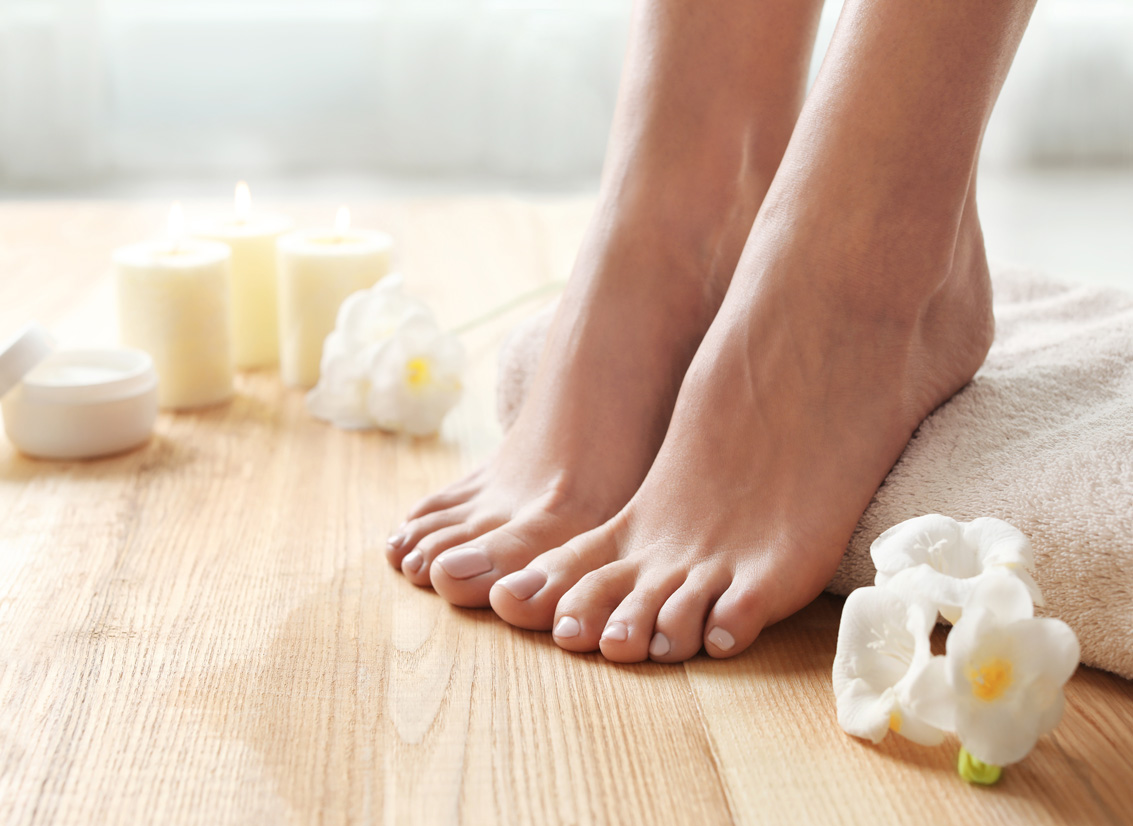 Your feet never take a day off, so make sure to treat them at the salon. Stress free and smooth feet!
Testemonials thoughts
Comments & Reviews

Very quiet atmosphere no phones allowed to be used during your time so it's nice that no one is talking on the phone while you try to relax.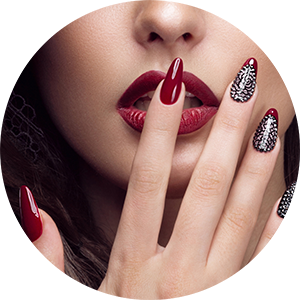 Amazing crew. Very friendly. I recommend this place for sure. Great nails, good service!!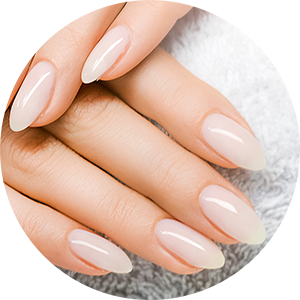 Cleanliness, Professionalism, Punctuality, Quality, Value.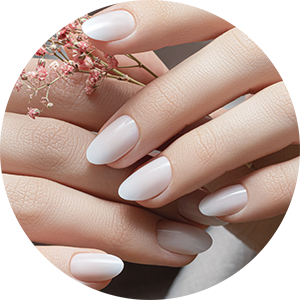 A new owner has taken over this lovely salon in Chatham, tucked in the shopping center. She is just amazing. She knows how to run a fabulous operation - and is incredible with colors.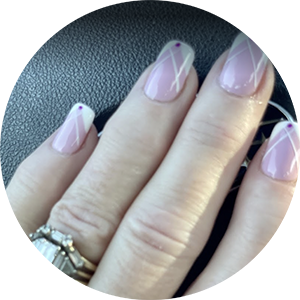 Ask for Sara. I've used her for years and she's wonderful! She's so talented and so artistic. She's also a very warm and caring person. Go to Jenn's and ask for Sara!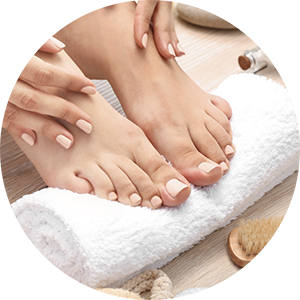 Really nice salon. My nail tech was very warm. Very detailed person. Staff was very pleasant. Very relaxing ambiance.

I have been going to Jenne's Nails for over a decade. New owner (Phoebe) and her staff are super friendly, accommodating and kind. The salon has gotten a well-needed face lift and the space is now clean, bright and spacious. Their gel manicures are the best and literally last for weeks. My daughters love to join me as they are treated like little princesses every time we go. Even when it is busy, Phoebe always manages to squeeze us in without an appointment. Definitely prefer Jenne's over all the other local Chatham/Madison nail salons (and I've tried them all!).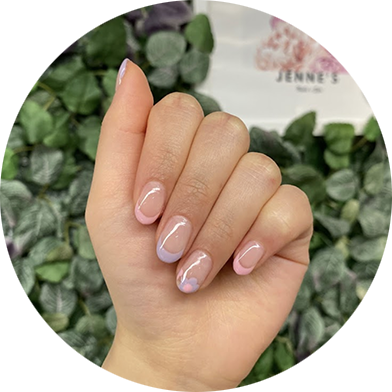 This salon was so spacious and clean with a spa like atmosphere. I'm so happy that the technician could do the design that I wanted perfectly. I will definitely be coming back!

Really great salon -- highly recommend! Phoebe and her team are all really kind, welcoming, and professional. The salon itself is beautiful, too. I don't live nearby, but always come by to see Phoebe when I'm in the area !

Very friendly experienced staff. It was my second mani-pedi. My nails were a mess when I went to Jenne's. When I left my nails were nicer than they ever were. I would definitely recommend.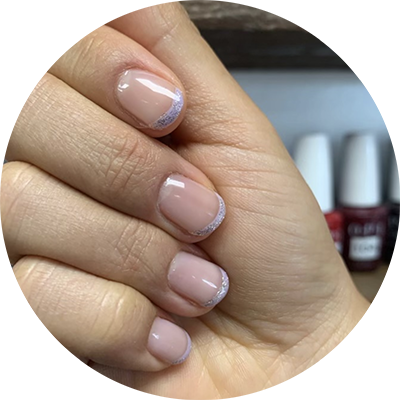 Recently went to get a mani pedi and loved the experience. It was clean, relaxing, and everyone was very nice. The new owner was there too and she was also wonderful. I highly recommend this place and will definitely come again!
JENNE'S NAILS & SPA
Working Hours
working days
10 Am - 7 Pm
We're not just talking hygiene. In an industry known for shortcuts and toxins, clean is a deeper promise that goes from head to toes.